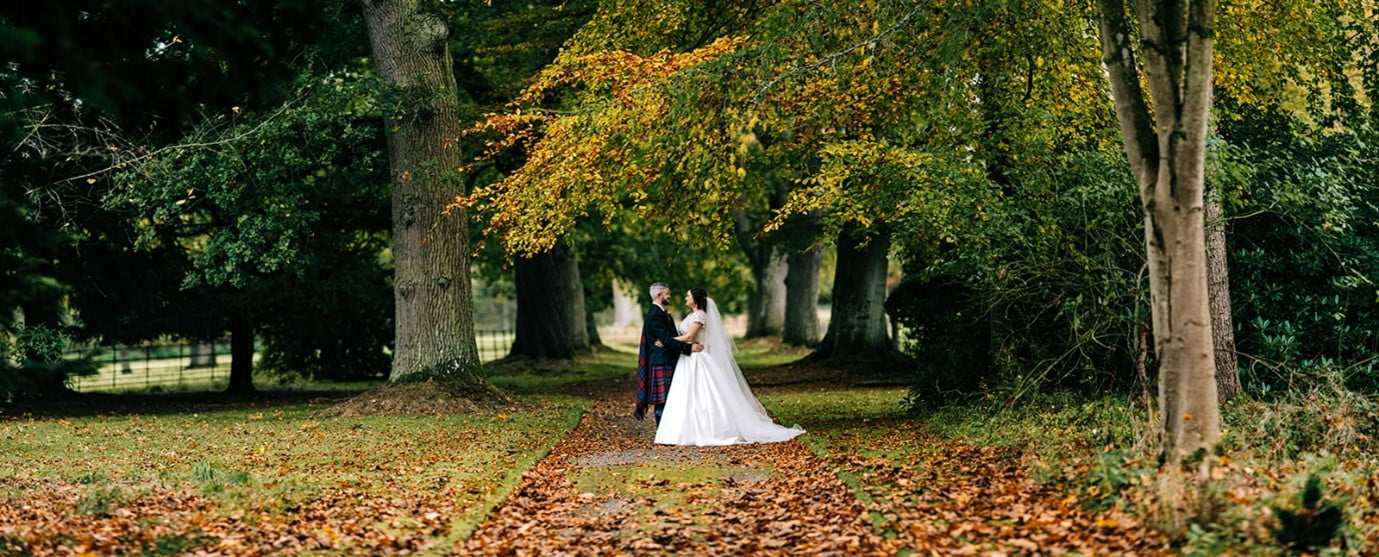 Congratulations You're Engaged!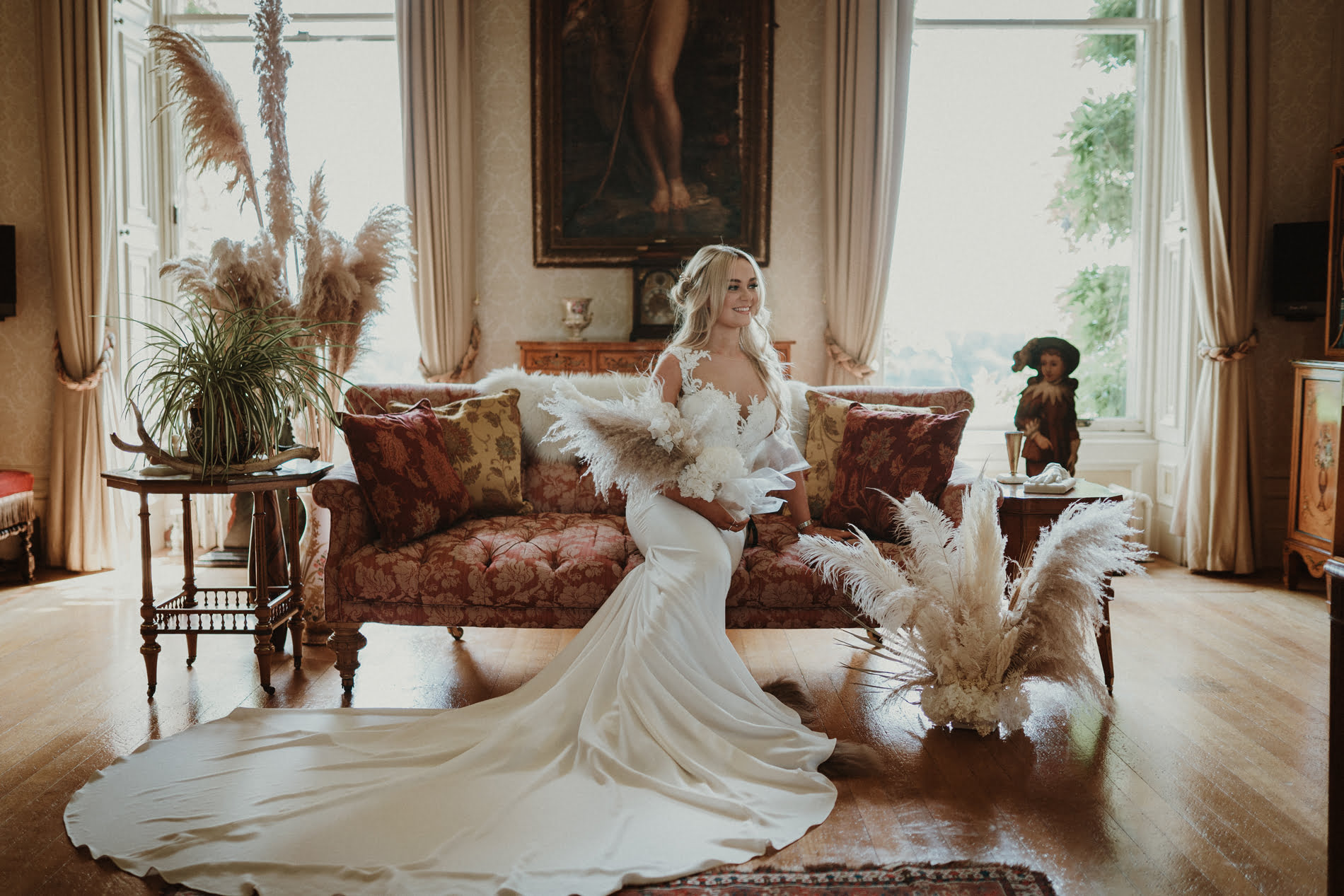 This is such an exciting time – you're getting married. No doubt it still feels surreal, yet it's definitely happening. There are so many things to think about, and we're sure you're dizzy with excitement to get stuck into the wedding planning. While many elements of a wedding are optional, securing your dream wedding venue is top of the 'must-do' list. Non-negotiable, right?   
To make life easier for couples we're opening our doors in January and February to showcase the splendour of Errol Park. It really is the best way to experience the property, to  get a feel for the beautiful spaces and picture yourself in the moment on the big day.
You will enjoy a private one hour tour with one of our wedding gurus, they'll show you around the house and grounds, and answer your questions.  Fizz and delicious canapes will be served. 
The open day weekends are taking place on the following dates:
21 – 22 January
4 – 5 February
25 – 26 February
The response to the private tours has been wonderful and the dates are filling up. To secure a space we're encouraging couples to book their private tour as soon as possible.
You're probably curious about what makes Errol Park so special, why couples fall in love with the property and choose to have their wedding with us. 
We have the perfect spaces whether it's an intimate ceremony for two or or a show-stopper for 200 guests. The stunning reception rooms, rustic stables and picturesque courtyard combined with the incredible backdrop are the essential ingredients for the perfect wedding.  
The grand staircase is a dramatic and beautiful setting to exchange vows, the perfect balance of grandeur and elegance, both regal and relaxed. The fabulous reception rooms are ideal for intimate ceremonies with generous space for celebrating and mingling. Each room has its own unique character and oozes style, with hypnotic views over the River Tay. The house sleeps up to 20 guests in ten luxurious bedrooms, and a further 10 guests are accommodated in our newly developed Gardeners Cottage and The Potting Shed.
The rustic Stables host up to 200 guests. The circular design is complimented beautifully by  ambient lighting that overlooks the picturesque cobbled courtyard. The versatility of the stables means you can create the setting of your choice. It's your wedding to do your way.  
We are serious about good food. Our award winning catering partner Hickory delivers inspiring menus. Our local larder is abundant in the finest quality ingredients. Whether it's fresh venison, salmon, honey, berries or gin, the Hickory chefs have a dazzling array of produce to work with. Taste sensations await you at Errol Park.
We understand your wedding is an expression of your unique story. Our incredible wedding team will support you throughout the journey, from the planning stages to the big day, taking care of every detail, so that you can relax and enjoy every special moment. 
Your happy ever after begins at Errol Park!